The Supdate workspace provides students with handpicked sustainability opportunities, information and events.
USC students enjoy a wealth of sustainability opportunities, but with so much going on, students often face the challenge: where to start?
The answer is the Supdate, a Slack space curated by and for students, which centralizes and highlights timely sustainability information from across the university community.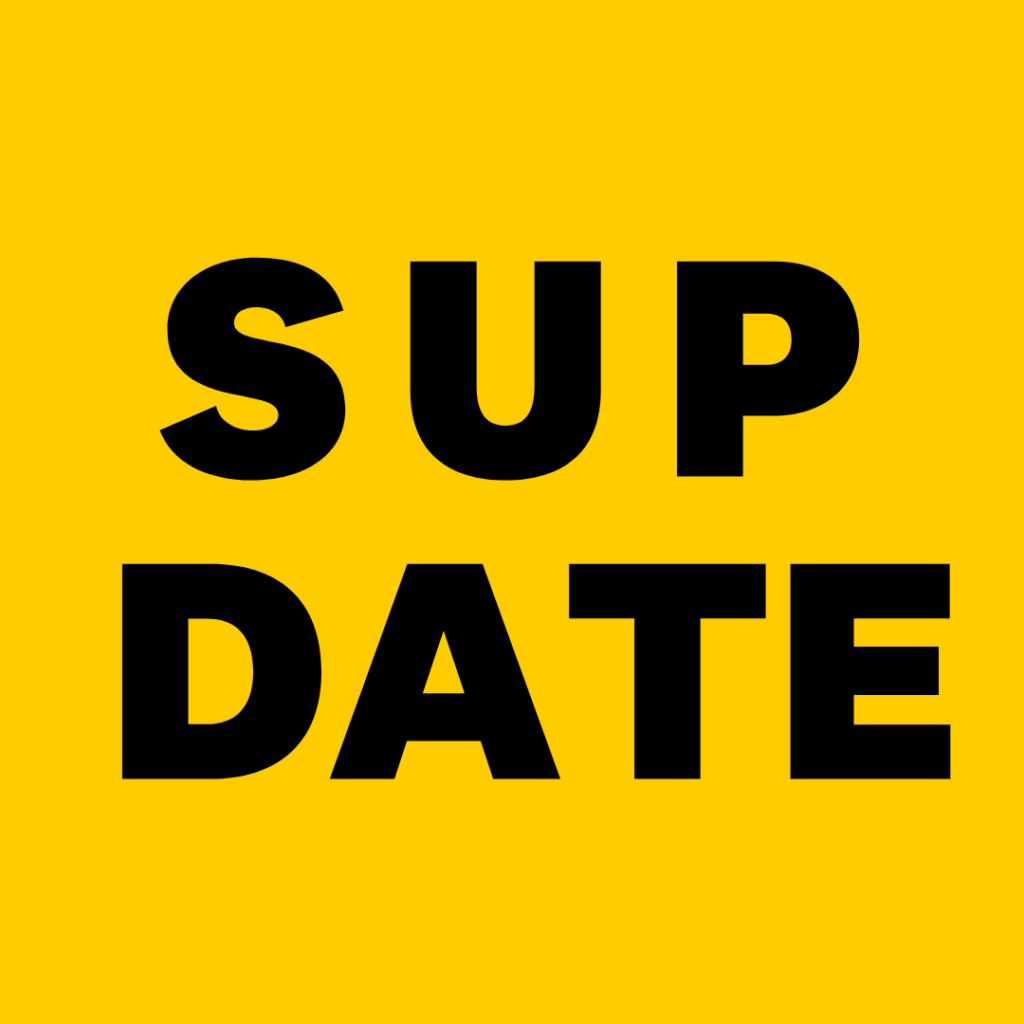 Members* can browse the Supdate for internship and job opportunities, research positions, volunteer and engagement events, interesting environmentalist media, and more. *Requires a @usc.edu email address to join.
Have a student-focused sustainability announcement or opportunity to share? Send it to the curator for review.
If you're a student looking to get involved with sustainability, look no further than the Supdate.