The Hub is a multi-use gathering space for the USC community to collaborate around sustainability solutions. It's also the home of Assignment: Earth, USC's sustainability framework for a healthy, just and thriving campus and world.
Learn more about the sustainable furniture and building materials that help to lower the Hub's carbon footprint and promote a healthier environment.
"[The Sustainability Hub is] a dynamic home for Trojans to come together, share ideas and collaborate on solutions that will have lasting impact on our campuses and this beautiful planet we love."

— USC President Carol L. Folt
Sustainability Social Media Wall
Post your messages using #USCSustainability
Latest News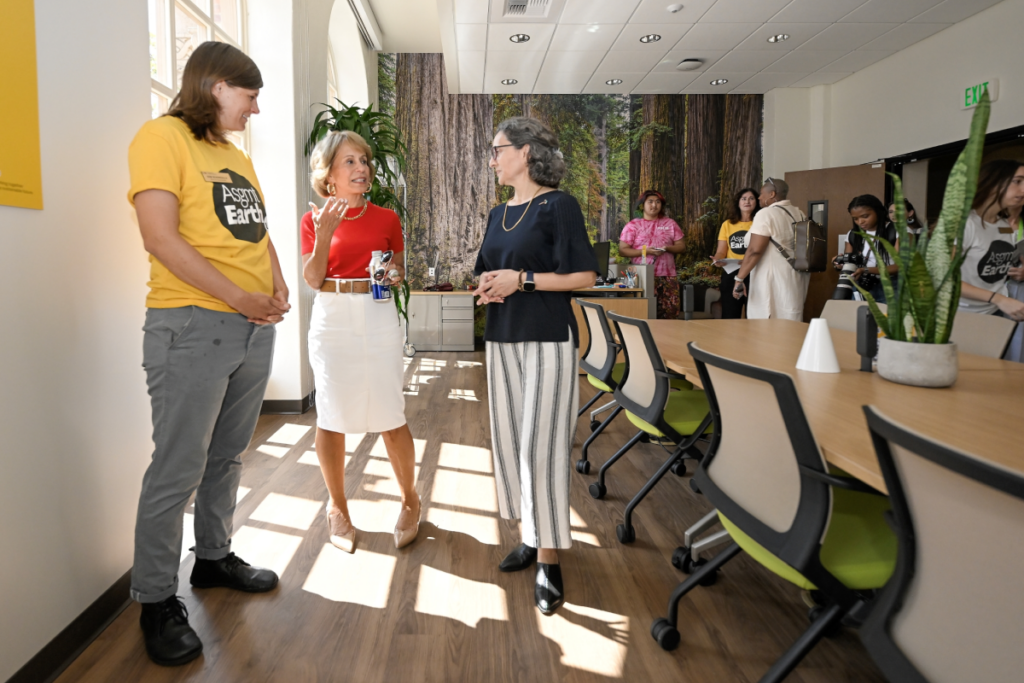 USC celebrates new Sustainability Hub in the heart of the University Park Campus
The 1,500-square-foot hub is a collaborative, inclusive and multiuse gathering space for advancing sustainability at USC.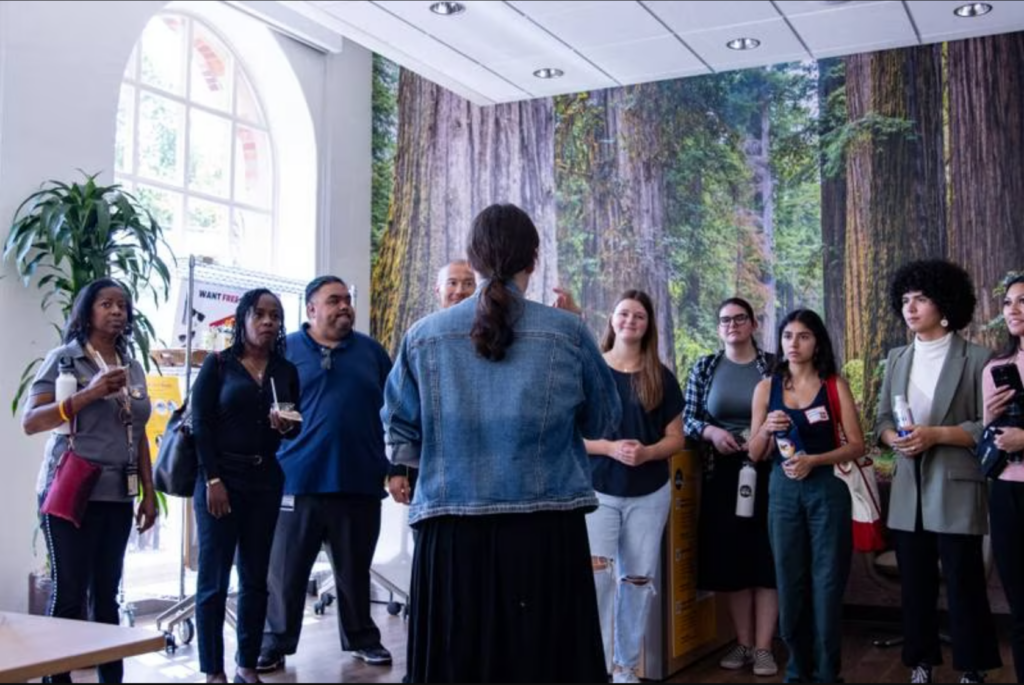 Grand opening of Sustainability Hub sprouts new opportunities for green initiatives
USC opens its first campus-based space for cultivating sustainable solutions.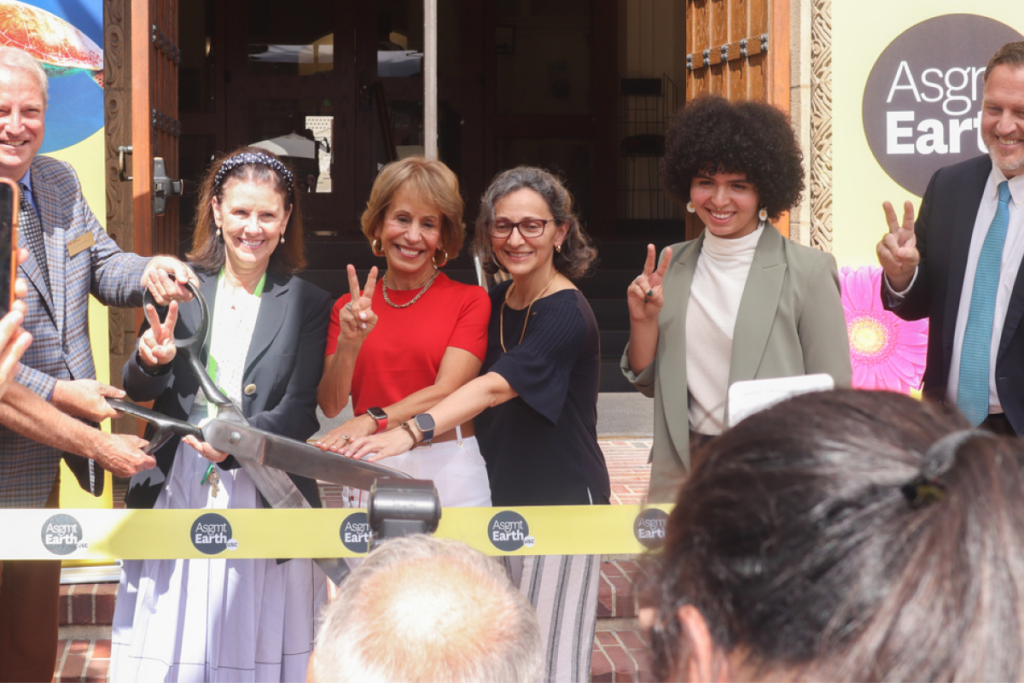 Sustainability Hub debuts amid Green Week opening
The Hub will serve as a centralized location for sustainability goings-on at USC.
Hours:
Monday – Friday
9:00 a.m. to 5:00 p.m.
Location:
Student Union, Suite 101
3601 Trousdale Parkway
Contact:
Office of Sustainability
sustainability@usc.edu
Follow us