USC's Sustainability, Literacy, Behavior, and Cultural Survey
In April 2022, USC administered its first annual sustainability survey to help inform sustainability engagement and education programs at USC and to establish a baseline for measuring progress towards Assignment: Earth engagement goals.
Completed by over 5,000 USC students, postdocs, faculty, and staff, the survey assessed knowledge of and participation in a culture of sustainability within the university.
Contact us with questions or comments.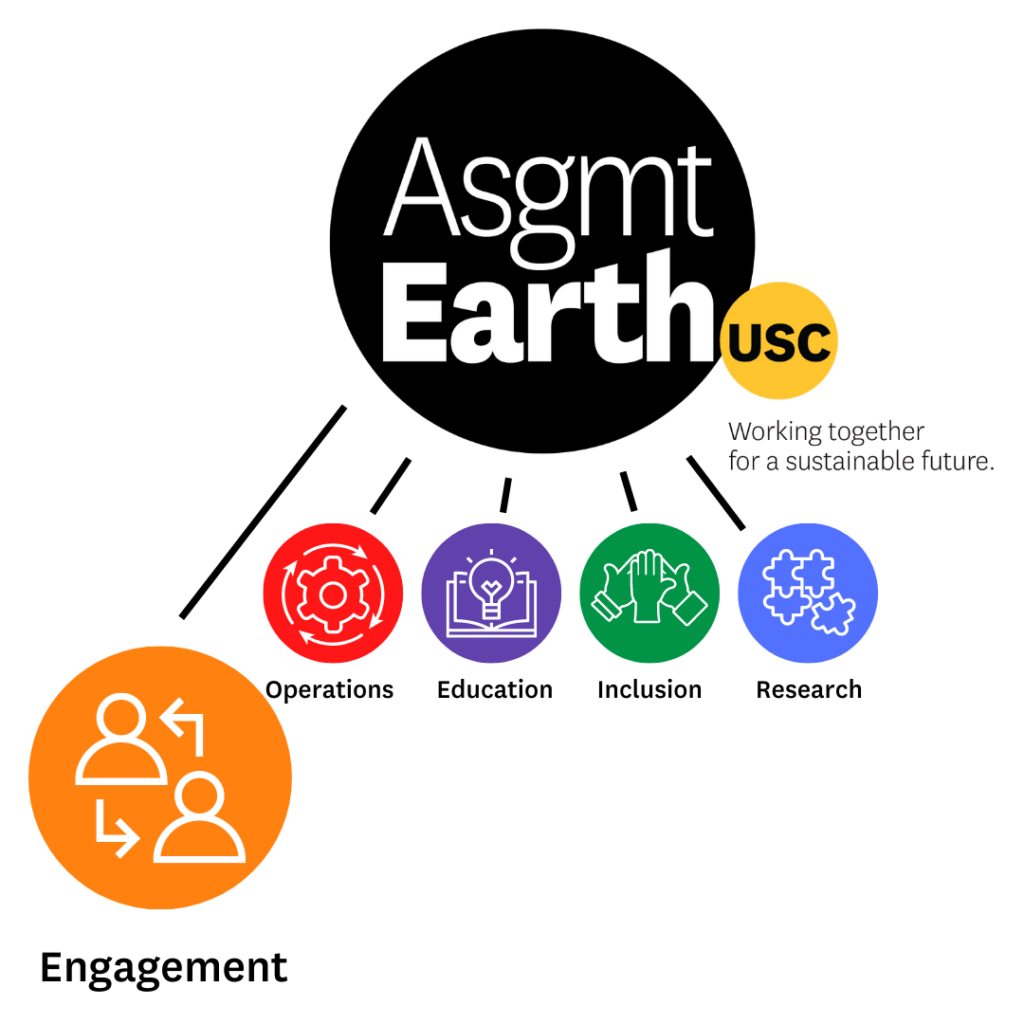 ---
Survey Highlights