Making Progress
USC is committed to advancing sustainability solutions on campus and around the world. Our research and education programs are leading the way in addressing climate change. USC campus operations are designed to lessen our impact on the environment. From energy and water use to transportation and food services, USC is cultivating a culture of sustainability.
USC earned a Silver rating from the Sustainability Tracking, Assessment & Rating System (STARS). Interested in built environment data sets? Learn more.
What is Sustainability?
Sustainability is the critical alignment of our economic and social systems with nature's life support systems. By maximizing positive behaviors and minimizing trade-offs, we can support a world in which all species survive and thrive.
Progress Reports
USC Sustainability By the Numbers
View the FY22 Report for more.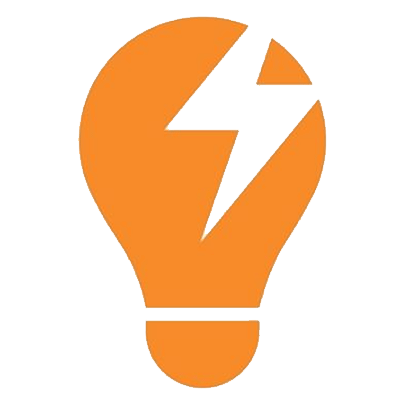 Energy and Emissions
31% absolute GHG scope 1 + 2 emissions reduction since 2014 baseline
42,000 kWh energy savings per month resulting from centrally-managed Heating, Ventilation, Air Conditioning, and Cooling (HVAC) automated scheduling programs
20 academic buildings upgraded to energy-efficient LED lighting
60% lighting load reduction after LED upgrades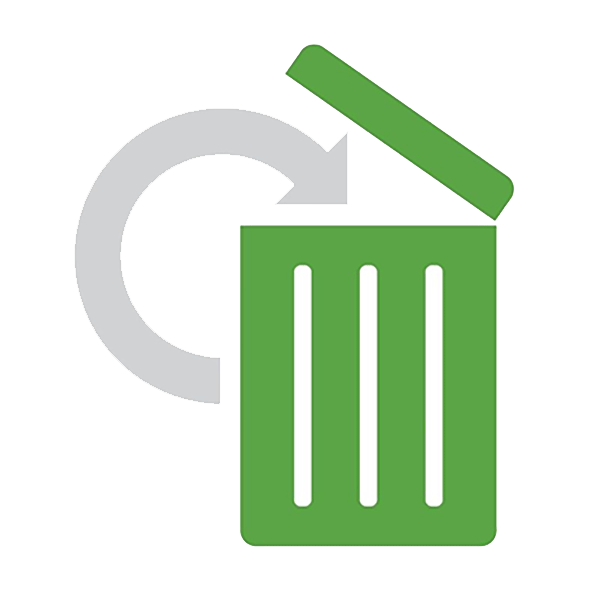 Waste Diversion
53.91% USC's overall waste diversion rate (as of June 2023)
59.76% University Park Campus waste diversion rate (as of June 2023)
41.61% Health Sciences Campus waste diversion rate (as of June 2023)
67.93% USC Village waste diversion rate (as of June 2023)
37.21% USC Housing (off campus) waste diversion rate (as of June 2023)
26.50% CAL/CDF buildings (off campus) waste diversion rate (as of June 2023)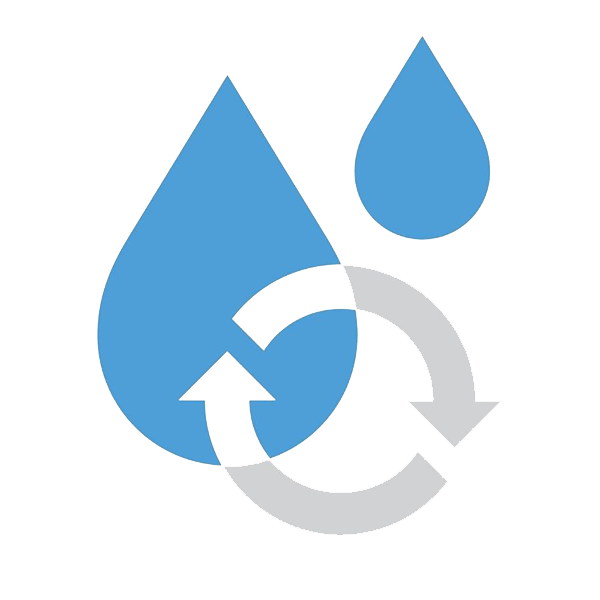 Water Conservation
15% potable water use reduction per sq ft.of bldg. space since 2014 baseline
40% estimated average water use savings resulting from new native or climate adaptive landscaping
90% of UPC irrigation is centrally controlled and employs weather-based sensors
36 additional sub-meter locations for UPC water metering installed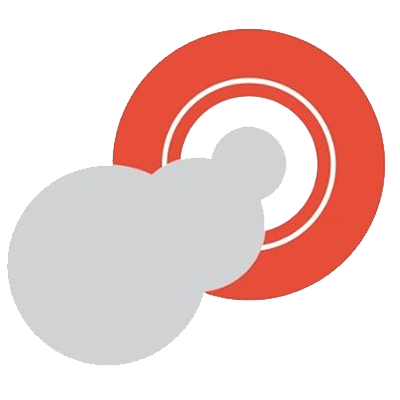 Transportation
7% reduction in single-occupancy vehicles commuting to campus
2.32 average riders per vehicle commuting to our campuses, exceeding SCAQMD target of 1.5
23 bio-fuel buses in operation
112 electric vehicle charging ports installed across UPC and HSC (237 ports total installed on both campuses to date)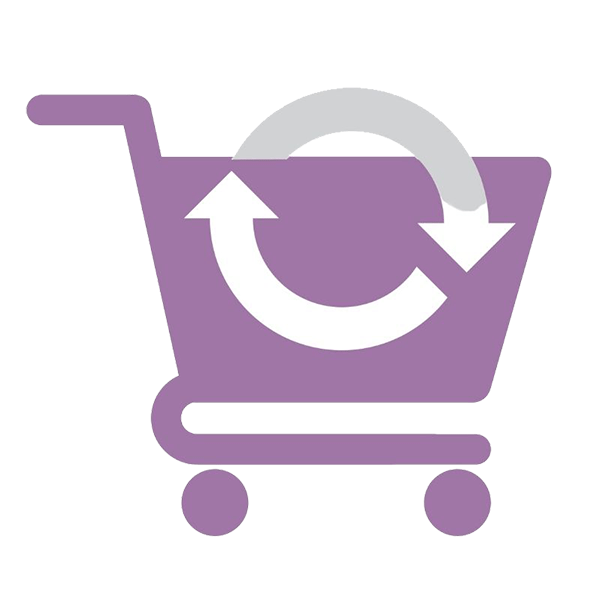 Procurement
55% of USC Hospitality food is purchased from sustainable sources
Single-use plastic beverage bottle elimination plan developed with Auxiliary Services, Athletics, and Procurement to help USC transition away from single-use plastics and improve waste reduction (policy effective July 2022)